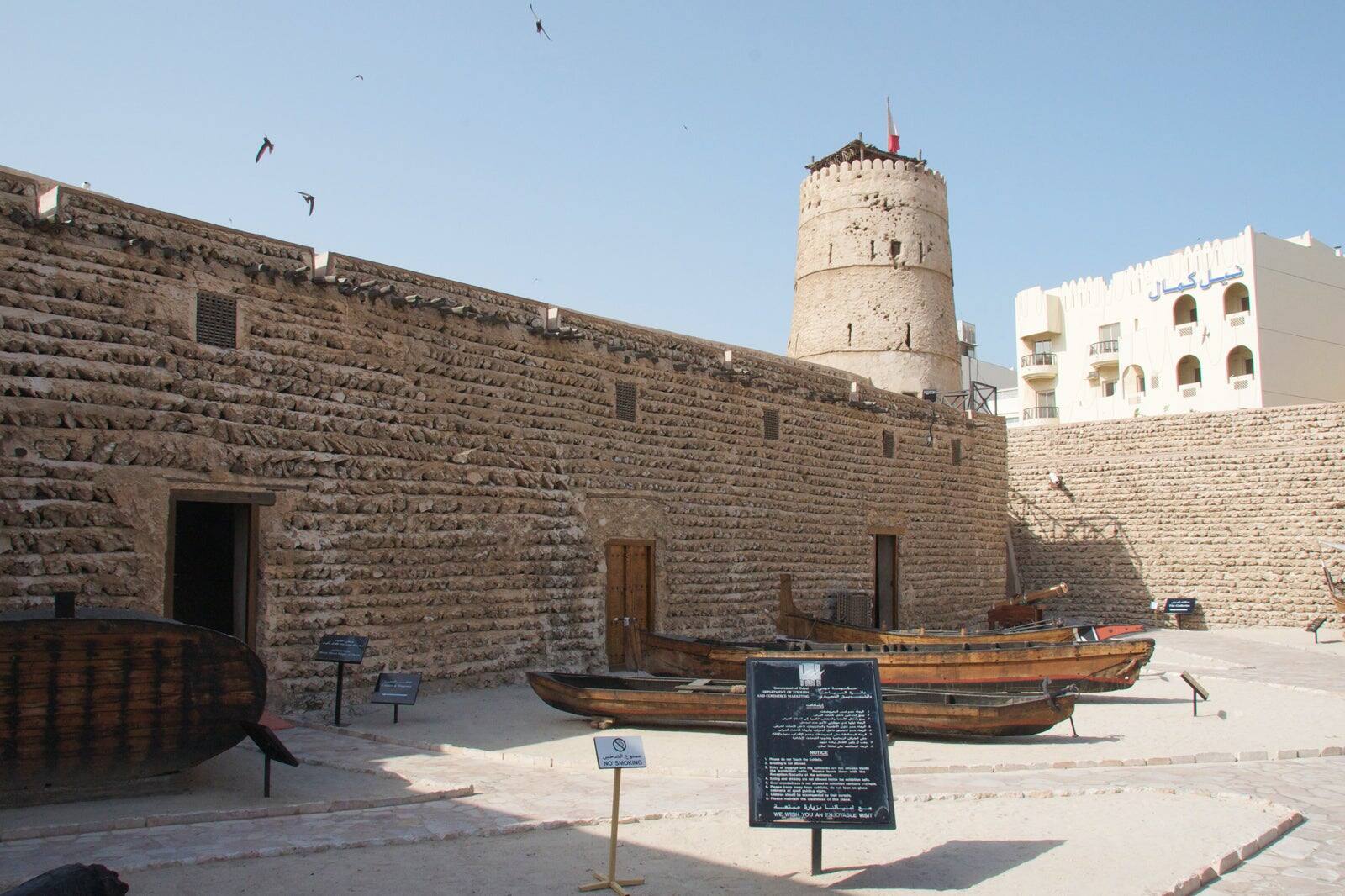 Dubai Museum – Discover the Cultural and Historical Treasures of Dubai
The Dubai Museum is a must-visit attraction for anyone looking to delve into Dubai's rich cultural and historical roots. Located in the Al Fahidi Fort, the oldest building in Dubai, the museum offers a fascinating glimpse into the city's past.
Trace the Evolution of Dubai
The Dubai Museum is a perfect place to explore the city's impressive transformation from a small, remote desert town to a global hub of trade and commerce. It showcases the growth of the city and the country from its earliest days to its present-day status as a modern, affluent city.
Recreated Reed Houses and a Pearling-era Souk
One of the highlights of the Dubai Museum is the recreated reed houses and the pearling-era souk. Visitors can experience what life was like in the city's past and gain an understanding of the traditional way of life that existed before the modernization of Dubai.
Location and Opening Hours
The Dubai Museum is located on Al Fahidi Street in Dubai, United Arab Emirates. It is open from 8:30 am to 8:30 pm and on Friday from 2:30 pm to 8:30 pm.
In Summary
If you want to experience the true essence of Dubai, visiting the Dubai Museum is a must. It offers a window into the city's fascinating history, allowing visitors to discover how it has evolved into the vibrant metropolis it is today. The Dubai Museum is the ideal location to learn about the city's history, whether you are interested in history or just searching for a distinctive cultural experience.