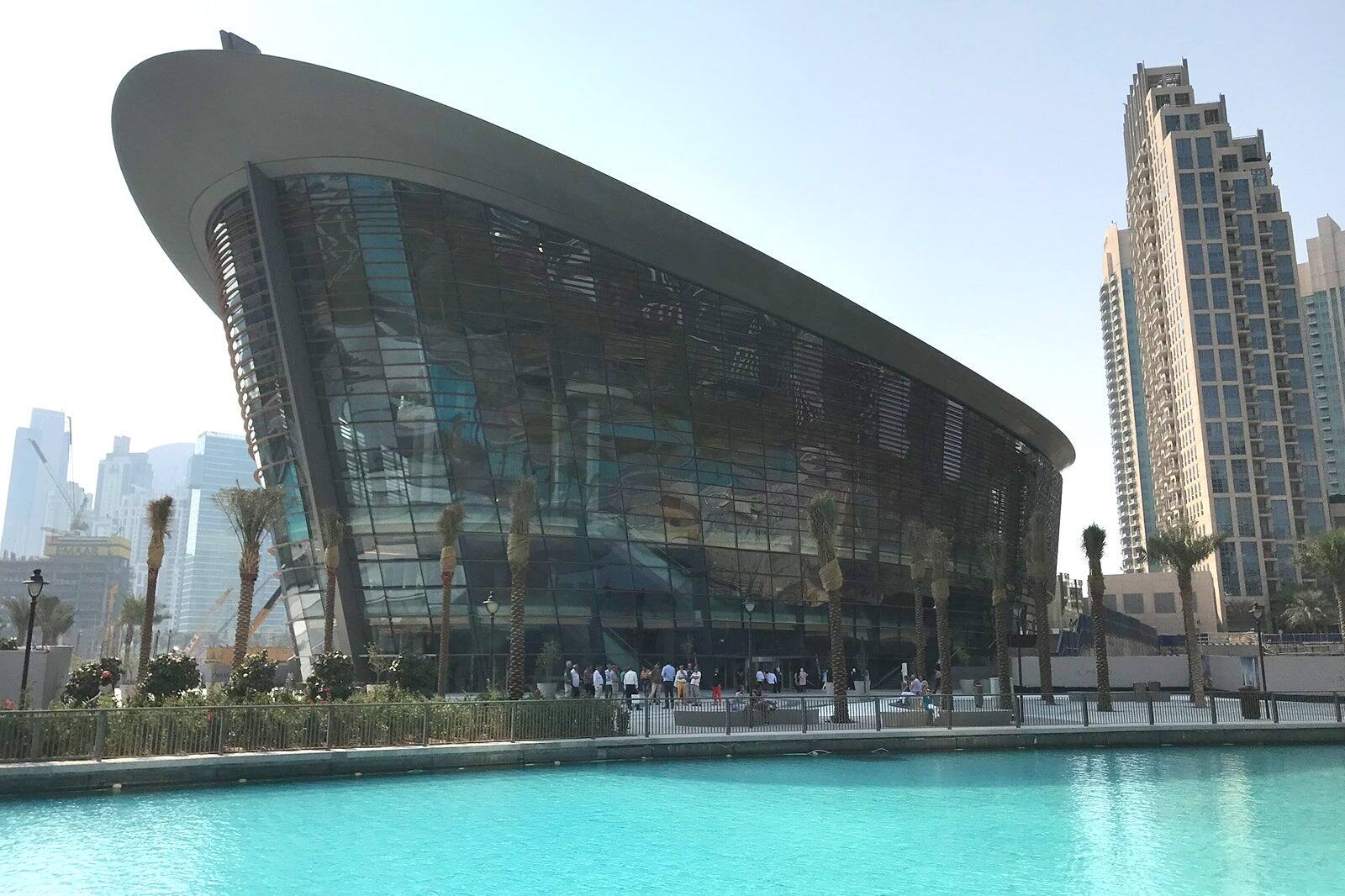 Dubai Opera is a cultural gem located in downtown Dubai that should be on every culture enthusiast's list of places to visit while in the city. With its diverse range of performances, Dubai Opera offers a unique and unforgettable experience.
Experience Opera, Ballet, and Classical Music
Dubai Opera's world-class program features opera, ballet, and classical music. The venue's state-of-the-art acoustics make it the perfect setting to enjoy an evening of beautiful music. Immerse yourself in the sounds of the orchestra as you enjoy performances by some of the world's most talented musicians and dancers.
Theatre Productions, Fashion Shows, and Comedy Sketches
In addition to classical performances, Dubai Opera hosts a range of theatre productions, fashion shows, and comedy sketches. Dubai Opera has plenty to offer, regardless of whether you're in the mood for a chuckle or want to see the newest trends in clothing.
Family-Friendly Shows
Dubai Opera also offers family-friendly shows, ensuring that visitors of all ages can enjoy a night of entertainment. There's something for everyone, from children's theatre productions to musical performances.
Location
Located on Sheikh Mohammed bin Rashid Boulevard in Dubai, United Arab Emirates, Dubai Opera is easily accessible and conveniently located. With its stunning architecture and modern facilities, Dubai Opera is the perfect venue for anyone looking to experience what the city offers.
In conclusion, Dubai Opera is an essential destination for culture enthusiasts visiting Dubai. With its diverse program of performances, state-of-the-art facilities, and family-friendly shows, Dubai Opera is a slice of culture not to be missed.