Palm Jumeirah -Explore the Ultra-Luxe Dubai on a Yacht Tour of Palm Jumeirah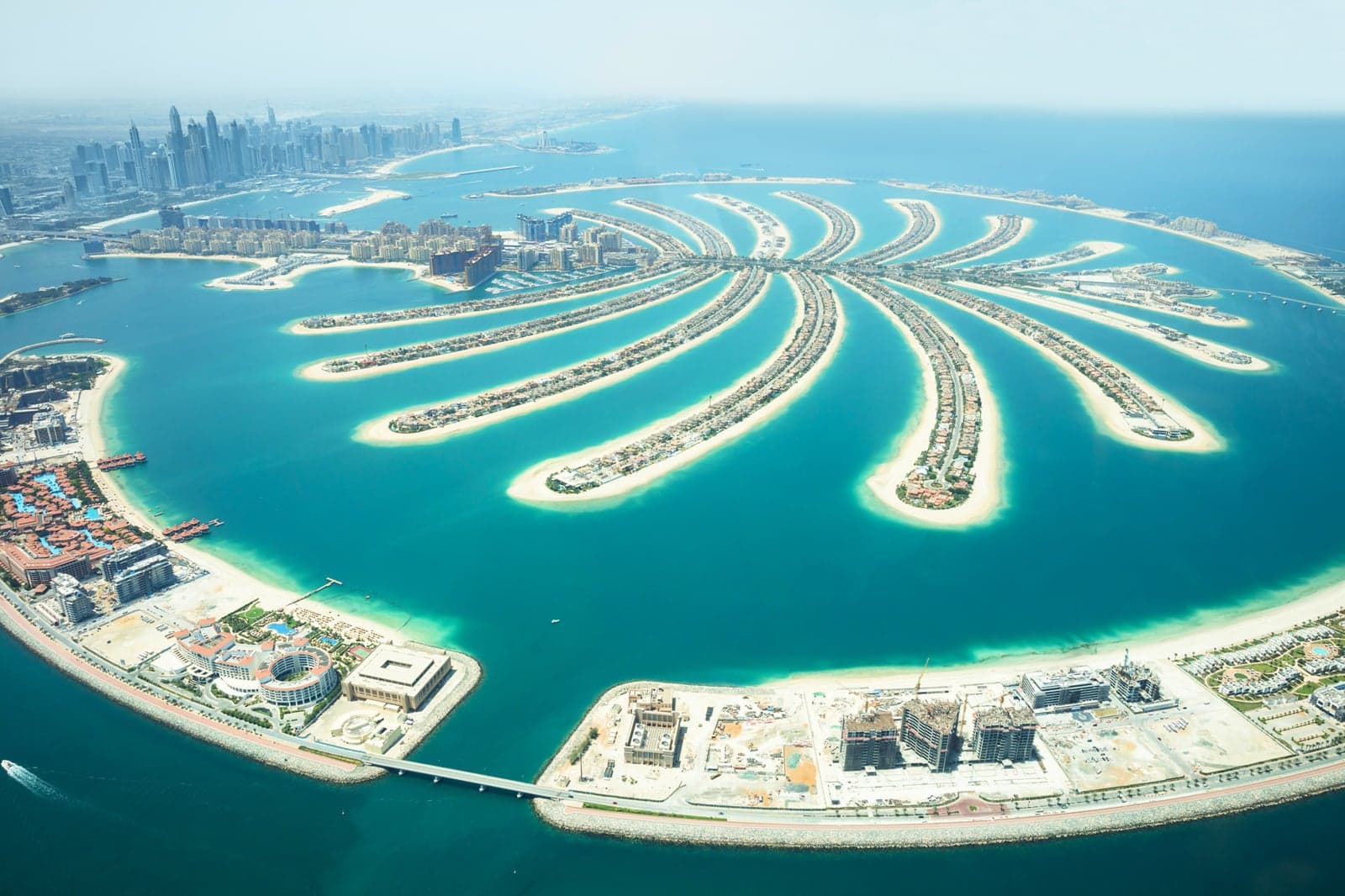 Palm Jumeirah, the stunning artificial archipelago in Dubai, is an iconic tourist destination that offers many experiences for travelers. A yacht tour around Palm Jumeirah is a must-do activity if you're seeking a luxurious and unique way to explore this breathtaking destination.
Discover the Magnificence of Palm Jumeirah on a Yacht Tour
The Palm Jumeirah is a vast archipelago shaped like a palm tree that sprawls across the coast of Dubai. It was created using reclaimed land and is as vast as 800 football pitches. A yacht tour around this stunning destination provides you with the perfect opportunity to discover the magnificence of Palm Jumeirah from a unique perspective.
Experience Ultimate Relaxation on a Chartered Yacht
Chartering a yacht around Palm Jumeirah offers the ultimate luxurious and relaxing experience. Bask in the sunshine and watch as people go about their daily activities along the coastline. The serene environment and the calm waters make for a perfect getaway from the hustle and bustle of everyday life.
Indulge in Luxurious Activities Around Palm Jumeirah
When you return to the mainland, take some time to explore the luxurious hotels and indulge in a range of activities on offer. The area boasts exotic artificial reefs that you can explore by diving, and the most impressive of them was created by sinking two F-100 Super Sabre fighter jets.
Conclusion
In conclusion, exploring Palm Jumeirah on a yacht tour offers a unique and luxurious experience that you won't forget. From the breathtaking views of the archipelago to the luxurious activities available around the area, a yacht tour around Palm Jumeirah is the ultimate way to experience this ultra-luxe destination. Book your yacht tour now and discover the magnificence of Palm Jumeirah in style.