The Metropolitan Museum of Art -USA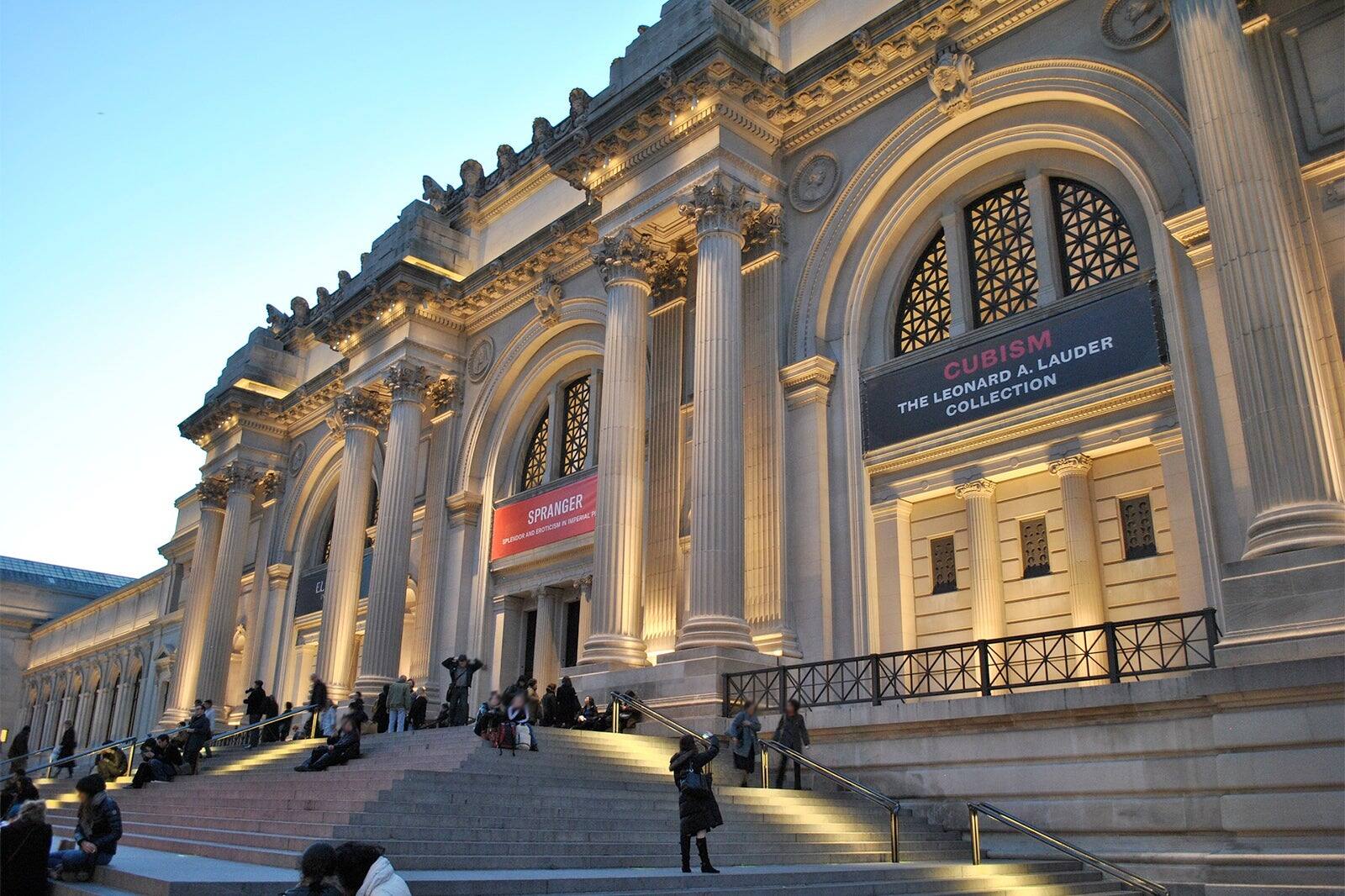 The Metropolitan Museum of Art is a true masterpiece, a part of a museum triad that proudly showcases one of the largest collections of classic art in the United States. Boasting a history of more than 5,000 years of human creativity, this museum is an absolute must-visit for art enthusiasts and history buffs alike.
Explore The Metropolitan Museum of Art's Treasures
The Metropolitan Museum of Art is a colossal museum, spanning over two million square feet of space and featuring more than two million works of art. The exhibits range from ancient Egypt to medieval weapons and even modern art. You can marvel at paintings by van Gogh and Rembrandt, ancient sculptures and artifacts, and even a complete sandstone temple imported from Egypt.
Experience the World-Famous Collection
The museum is world-famous for the size and quality of its collection, which is divided into 17 curatorial departments. Each department boasts an extensive and diverse range of artworks and artifacts, including American Decorative Arts, Asian Art, European Paintings, and more. The museum is a tribute to art and history and a reflection of human ingenuity and creativity.
Visit the Heart of Manhattan
The Metropolitan Museum of Art is located in the heart of Manhattan, making it easily accessible by subway or other means of transportation. It's also a significant stop along what is known as the New York Museum Mile, a stretch of museums and cultural institutions home to some of the finest collections of art and history in the world.
Plan Your Visit Today
Thursday through Monday, the Metropolitan Museum of Art's hours are 10 a.m. to 5 p.m. Whether you have experience with painting or are just interested, someone who appreciates the beauty and intricacy of classic art, a visit to The Metropolitan Museum of Art is an experience you will remember. So why plan your visit today and immerse yourself in the wonders of human creativity and imagination?
Metropolitan Museum of Art